Stop worrying that you haven't chosen the right marketing activities, or aren't doing them correctly.
Get clarity with the right marketing plan for your business, and the best way to get the services you need.
Take your marketing plan anywhere, or have us provide your marketing services too!
We know how overwhelming and frustrating it is to sort through so many marketing choices.
We've worked with hundreds of companies across multiple industries.
We train with the best marketing experts.
We study marketing trends and sharpen our skills daily.
SCHEDULE A CALL
1. Schedule a Call
Get an expert review of your marketing activities and goals.
2. Get the Perfect Plan
Find out the best services and timeline for your marketing.
3. Feel Relieved
Enjoy relief in knowing your marketing efforts will work!
Make your marketing dollars work.
Businesses waste millions each year on marketing that just doesn't work. At Brand Flow we create effective and clear plans so businesses can finally feel confident in their investment.
We know that you want to be the trusted authority in your industry. In order to do that, you need a clear and simple marketing plan. The problem is there are too many options which makes you feel overwhelmed, frustrated and confused about where to begin. We believe businesses shouldn't have to be experts in their industry AND in marketing! We understand it's confusing to sort through all of the options and we have worked with hundreds of companies, helping them get clear.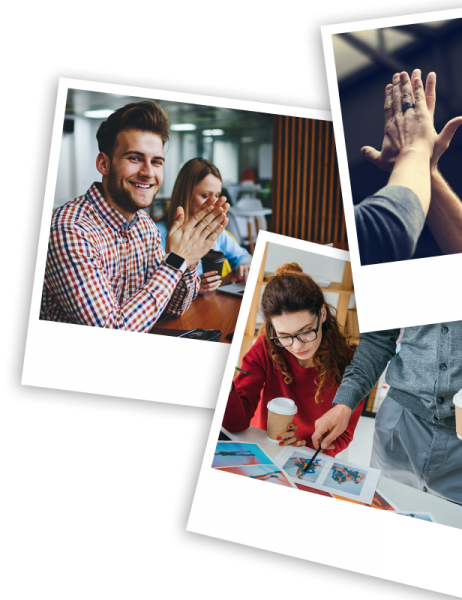 See how a clear marketing plan can transform your marketing efforts from wasteful to fruitful.
SCHEDULE A CALL
Proudly operating in California, USA.
©2020 All rights reserved.