Attract the perfect clients
We create clear marketing messaging and modern design to build an inspiring brand that creates a delightful customer experience.
BOOK A CONSULTATION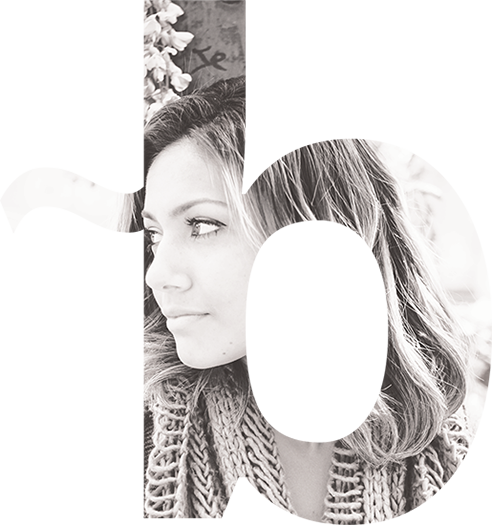 Customers turn away when they don't understand what your business offers.
Too many businesses spend their marketing budgets on efforts that, without a clear message, simply don't work. Successful brands focus on the combination of effective messaging with appealing visual design so their customers can have a delightful experience.
Attract the perfect clients by creating a clear, cohesive and beautiful brand.
Strengthen your brand position to clearly communicate how you help customers and the success they'll experience by working with you. You will get more attention from the people you want to work with.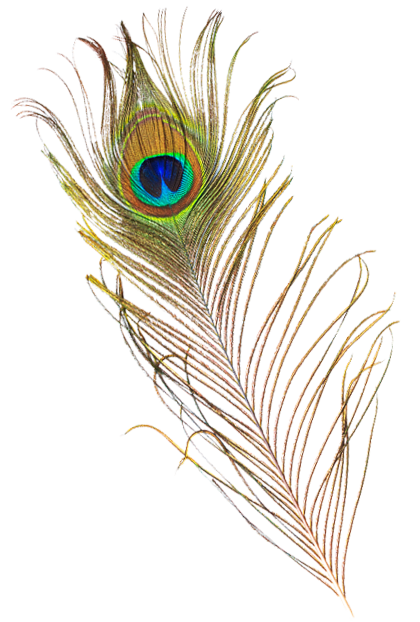 Create a brand message that is clear and consistent
Get a brand guide to inform future design decisions
Combined, these create your roadmap for future marketing
Refresh your website with new copy and design
Update your marketing materials with your new brand
Now your campaigns will have clarity and consistency
Strategize the next best steps for marketing activities
Plan the most efficient resources for implementation
With expert guidance you will save time and money
BOOK A CONSULTATION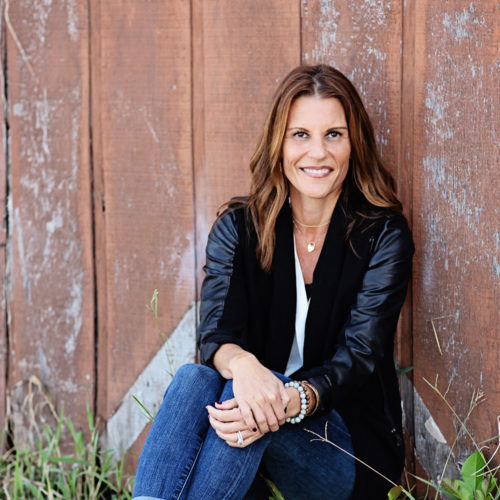 An engagement to strengthen their business with a new logo and brand guide, and refresh the website with an updated look and clear message.
Services: Logo Design / Brand Guide / Website Design & Development / Marketing Strategy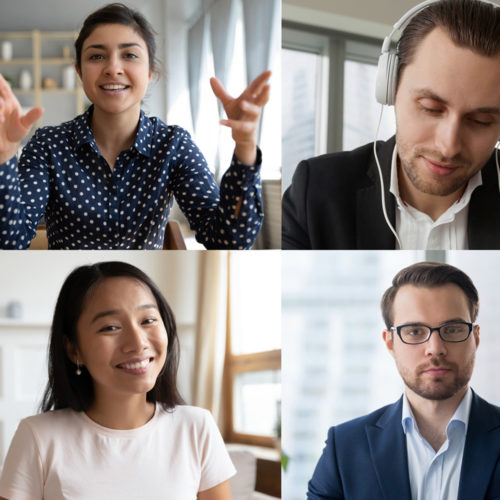 We provide tactical support to create an engaging user experience for their monthly webinar series, which provides resources for education and training on their software.
Services: Email Campaign Design & Development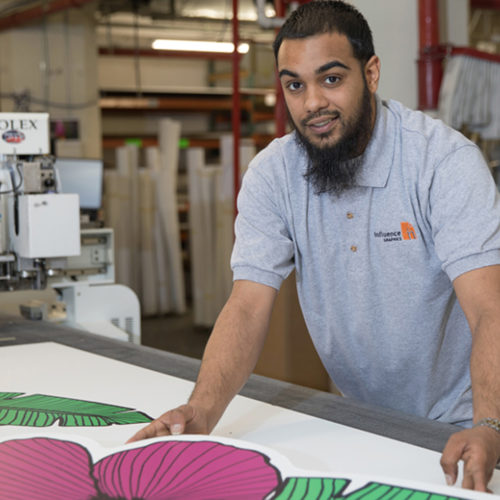 We helped clarify their unique selling proposition and created a refreshed home page for their updated look and message.
Services: Logo Clean-up / Brand Guide / Website Messaging, Design & Development
Safety training programs are frequently incomplete or ineffective. Creating a clear message was the first step to get this website designed and launched.
Services: Website Messaging, Design & Development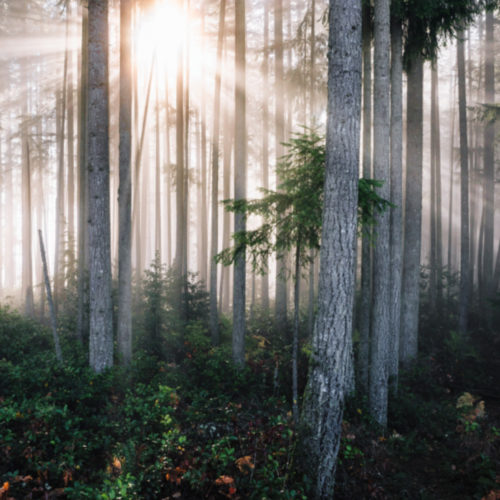 An extensive effort to launch a new business in the middle of the pandemic. We determined the best way to deliver services to meet the needs of the time.
Services: Logo Design / Brand Guide / Website Messaging, Design & Development / Marketing Strategy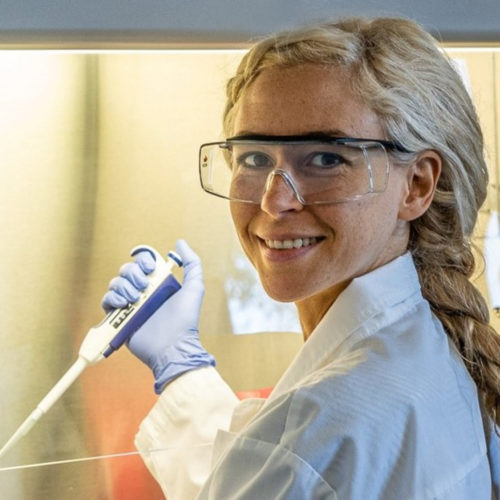 The Foundation's goal is to share critical research on the effects of water-only fasting followed by a whole-plant-food diet on healthy aging and disease. Before implementing marketing campaigns, the Foundation needed to clarify their core message and modernize their website.
Services: Brand Guide / Website Messaging, Design & Development Management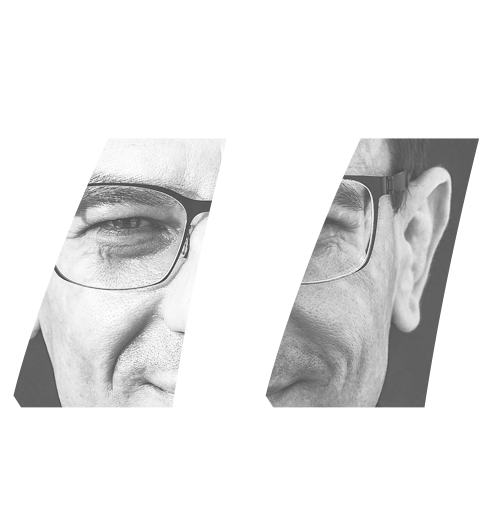 Get a review of your business goals and current marketing efforts.
2. GET A SOLID FOUNDATION
We'll develop a clear and consistent brand to deliver an excellent customer experience.
3. WIN THE PERFECT CLIENTS
Your business will attract the customers you want.
You're such a freaking Rockstar. I just love you and your design work.

Erika B.
I've been knee deep coding your designs for the last few weeks. Just wanted to say you are one of the most talented designers I've ever worked with. You have a gift!

Mike R.
I am absolutely pleased as hell with this. Thank you so much, Naomi, for doing stellar work. I hope my rendering does your design justice.

James T.
Morning! So we have reviewed all pages. Client is delighted. You're a genius IMO.

Monica S.
Your feedback on our graphic templates was so helpful! It was really specific and gave us a clear idea of what can be improved.

Bryce S.
Wow. I think how you handled this says a lot about you. Thank you for going to the Nth degree to get this right. You are a true professional. I'm so glad we are working together.

Ronnie B.
What I've learned from our project together is that you aren't just a designer; you did an amazing job of consulting with the client, hearing their needs, and implementing what they asked. Not every designer I've worked with can do that.

Mike R.
IT LOOKS SOOOOO GOOD! It's so calming and inviting!

Erika B.
I love this so much! Just showed my college freshman daughter and she ooooed and ahhhhed! And then my husband did too!

Debbie G.
She signed the proposal, she loved your work the best!

Chris F.
Thank you. I'll make a few tweaks but you saved me 20 minutes (or more) just getting it on paper. I've been very impressed with you; I like how you take the lead without having to be asked to do so.

John A.
Yes they are good products. You helped me make them look good, adding the professional polish to their appearance and also mentoring me in a thousand ways. It is much appreciated!

Paula F.
The client said F**k that looks good!

Erika B.
Heidi and I just reviewed the Teahouse PDF. We love it so much!

Chris F.
I am blown away!!!!!!!
This is spectacular.

Gia W.
You are awesome, Naomi. Simply superb. I totally appreciate how you came up with these changes.

R.B.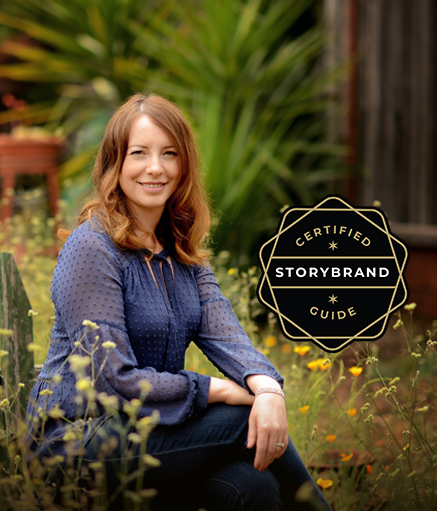 YOUR MARKETING GUIDE
Naomi Catalina has worked in roles such as Creative Director and Programming Director on projects for brands like Baskin Robbins, Whole Foods, Yum! Brands, and Pepsi. She has extensive marketing, creative, and technical knowledge which fuels a deep enthusiasm for brand development.
This experience, blended with her StoryBrand Guide Certification, helps businesses position themselves with a clear message and beautiful brand to create an engaging customer experience.
Book a consultation now to get started with your marketing, design, or website project.
BOOK A CONSULTATION