Attract the perfect clients
Position your business to deliver a clear message, and build an inspiring brand that creates a delightful customer experience.
BOOK A CONSULTATION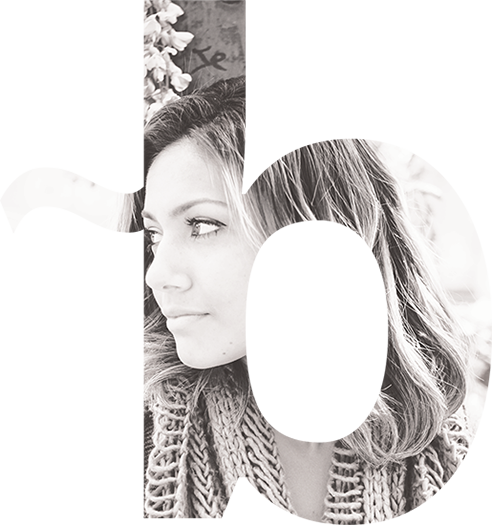 Customers turn away when they don't understand what your business offers.
Too many businesses spend their marketing budgets on efforts that, without a clear message, simply don't work. Successful brands focus on the combination of effective messaging with appealing visual design so their customers can have a delightful experience.
Attract the perfect clients by creating a clear, cohesive and beautiful brand.
Strengthen your brand position to clearly communicate how you help customers and the success they'll experience by working with you. You will get more attention from the people you want to work with.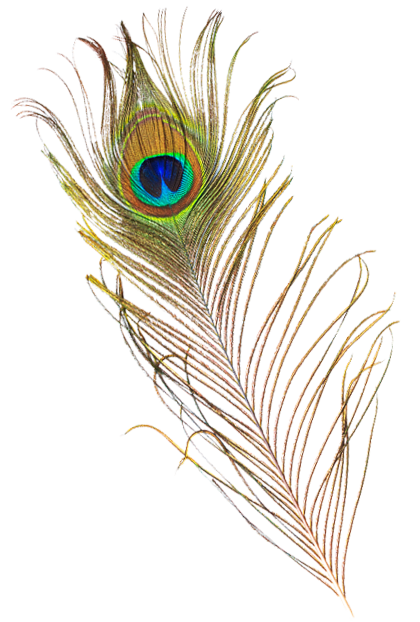 Create a brand message that is clear and consistent
Get a brand guide to inform future design decisions
Combined, these create your map for future marketing activities
Refresh your website with new copy and design
Update your marketing materials with your new brand position
Now your campaigns will have clarity and consistency
Strategize the next best steps for marketing activities
Plan the most efficient resources for implementation
With expert guidance you will save time and money
BOOK A CONSULTATION
"Good Designers and Marketers are always working to synergize form and function and Naomi is a master at keeping the two in perfect balance. In every project I have been involved in with her she has approached it with honesty, integrity and most importantly, ownership."
Jon Sooy CEO & Marketing Technologist
BroadVision Marketing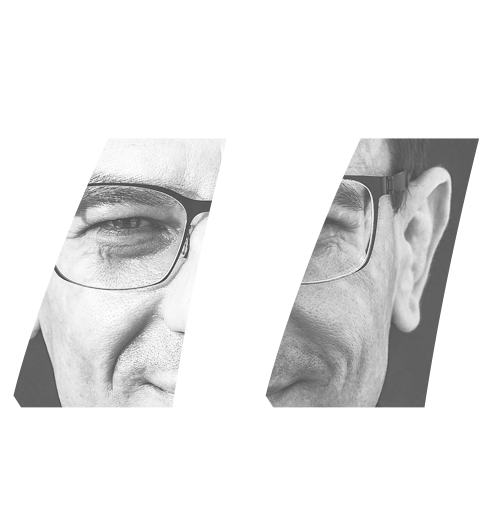 Get a review of your business goals and current marketing efforts.
2. GET A SOLID FOUNDATION
We'll develop a clear and consistent brand to deliver an excellent customer experience.
3. WIN THE PERFECT CLIENTS
Your business will attract the customers you want.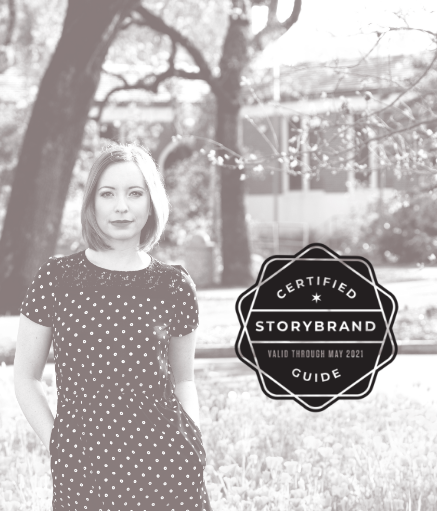 Your guide
Naomi Catalina has worked in roles such as Creative Director and Programming Director on projects for brands like Baskin Robbins, Whole Foods, Yum! Brands, and Pepsi. She has extensive creative and technical knowledge which fuels a deep enthusiasm for brand development.
This experience, blended with her StoryBrand Guide Certification, helps businesses position themselves with a clear message and beautiful brand to create an engaging customer experience.
Connect now to get started with your project.
BOOK A CONSULTATION