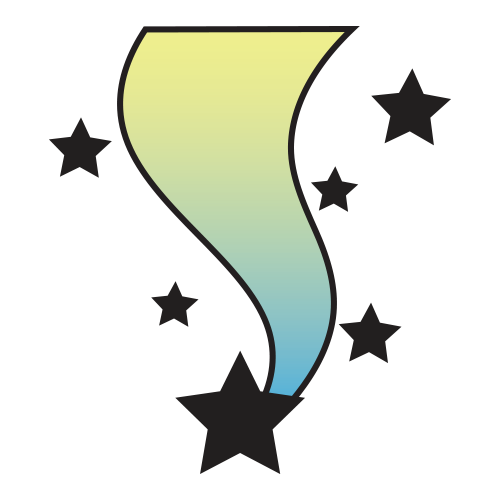 Brand Design
Graphic design and messaging services for any business need across print and digital media.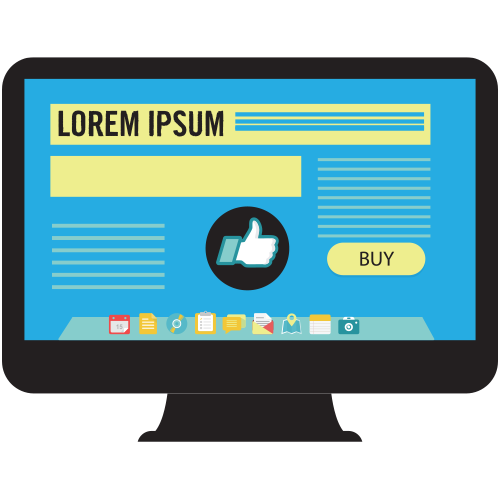 Digital Presence
Website design and development, email marketing, digital ad placement, and social media.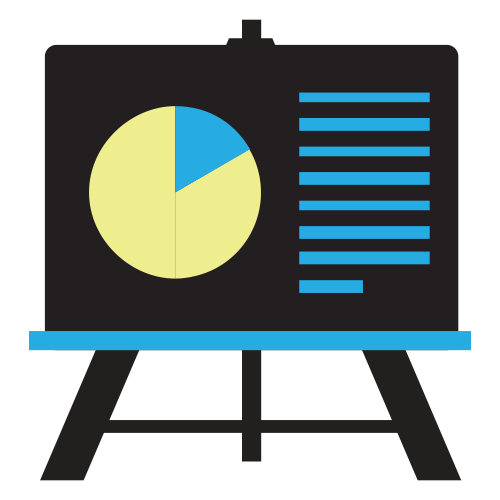 Strategic Planning
Marketing budgets, calendars, and sales funnels. If these are not defined then strategic planning is the best place to start.
Excellent Support
We don't stop at prompt replies and quick turnarounds, we go above and beyond to make sure that the way we work works for you.
Clear Communication
We listen, ask the questions you didn't think of, and listen some more. Interesting conversations are highly probable.
Stellar Results
You'll beam, people will notice. There's nothing like being proud of your awesome new marketing.
It is rare to find the combination of qualities that Naomi possesses. She is creative and has a keen business sense. She has the ability to think outside the box but at the same time is sensitive to fitting realistic solutions into ones boundaries. Good Designers and Marketers are always working to synergize form and function and Naomi is a master at keeping the two in perfect balance. In every project I have been involved in with her she has approached it with honesty, integrity and most importantly, ownership.

Jon Sooy CEO & Marketing Technologist, BroadVision Marketing
I have had the fortunate experience of working directly with Naomi for several years and collaborated with her on very high level projects. Her management skills are excellent and she brings the most current and up to date knowledge to the table. I love her innovative ideas as well as artistic talents.

Michelle Jeter Regional Director of Client Services/IT & Software Support, The Sourcing Group
I worked with Naomi at both Golden Pacific Systems and after when she began her consulting business. Whether it was a project for web-to-print technology or just a simple graphics production job, she is easy to communicate with and quick to complete quality work. I appreciated how she would always go above and beyond on any project. She exemplifies customer obsession at its best.

Beth Forshey Process Architect Global Shared Services, Microsoft
Get ready to stand out
SCHEDULE AN APPOINTMENT NOW
Brand Flow helps businesses through creative marketing transformation that connects brands with people.
Proudly operating in California, USA.
©2020 All rights reserved.